Musicshikshan is all about connecting interested people to our network to impart the purest form of music through systematic and well- structured classes .The courses and methods have been carefully arranged and devised to provide a proper learning experience to the students. The Musicshikshan student fraternity have steadily moved up to 200+ cutting across all barriers of age, language, gender or location.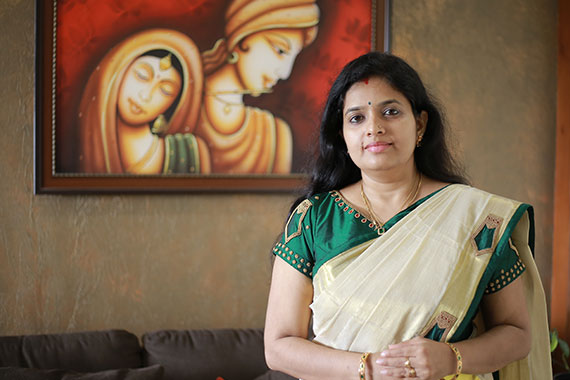 Start Your Online Music Classes Today
Kalainath T O

shikshanadmin

Carnatic Vocals

Carnatic music is traditionally taught according to the system formulated by Purandaradasa. This involves practice…
Musicshikshan... window to the world of music!
Get Started
Start with a free demo session. Experience one-to-one live music classes online